While there are many obvious similarities between Boston and New York, if you are relocating from the former to the latter, there are many things that you really need to know. Here are 7 of the most important things to keep in mind before your relocation:
1. People Walk Fast
Ever heard of a "New York Minute"? It means fast, and this is how people walk in New York. When you first get there, you may be startled to discover how fast people walk, especially to and from work. It is like they are being shot from a canon. So, do not dawdle, or you may get to experience up close, and personal the rudeness New Yorkers are famous for.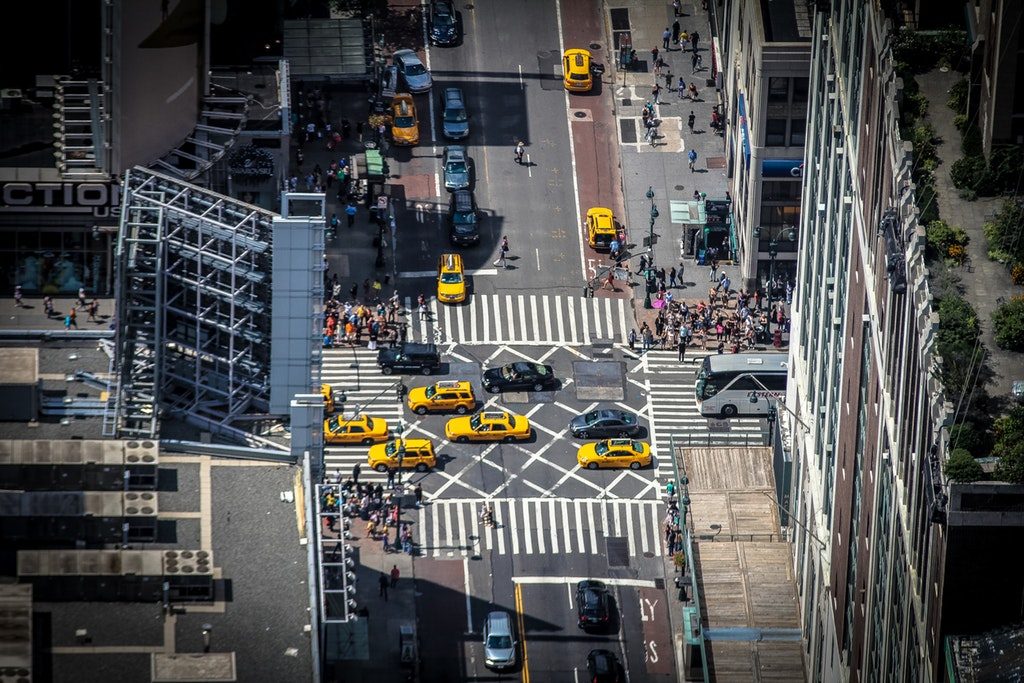 2. Drinks Are Expensive
When you move to New York, be prepared to pay more for adult beverages. While beer in Boston costs on average $3.72 (as of 2015), in New York the average price is $5.20. It is even worse when it comes to cocktails. You can pay $16 for one cocktail.
3. Taxes Are High, Too
While taxes are not exactly low in Boston (or anywhere in Massachusetts), they are high in New York City. In addition to high property taxes, the city has their income and sales tax. You will pay anywhere from 4% to 9% in New York state income taxes, and another 3% to 4% in city taxes. When it comes to sales tax, you will pay a 4% state sales tax and a 4.5% city sales tax. Clothing and shoes under $110 are exempt from taxes.
4. The Pizza Is Great
While Boston is no slouch when it comes to pizza, it is something special in New York. It is not only terrific tasting but it also often ridiculously cheap. You can buy a slice in many parts of the city (including Manhattan) for as little as a dollar, and considering how expensive everything else is there, you really should consider making it a regular part of your diet.
5. There Is a Bar for Boston Fans
If you are a fan of the Red Sox, Patriots, Celtics or Bruins, a move to New York may seem like moving behind enemy lines. But it does not have to be this way. Make your way to Professor Thom's in Lower Manhattan, where you will find plenty of people who hate the Yankees as much as you.
6. Apartments Can Be Very Tiny
Apartments in New York City are not only costly, but they can also be very small. Believe it or not, some flats have less than 80 square feet. Oh, and speaking of apartments, building rules and regs make moving day a huge headache. Be sure to call a few moving companies in NYC and find one that specializes in Boston to New York apartment moves.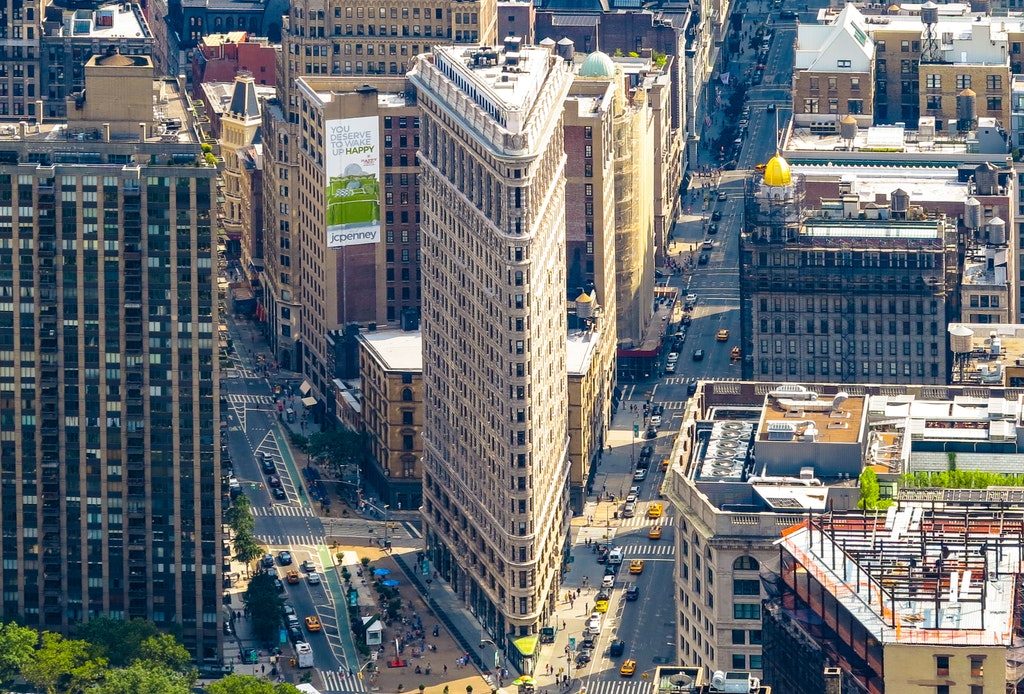 7. Avoid the Tourist Traps
There are parts of New York City that are only meant for tourists, such as Times Square, Rockefeller Center, and the Empire State Building. They are crowded and overpriced, and there are plenty of better alternatives where you can spend your time.